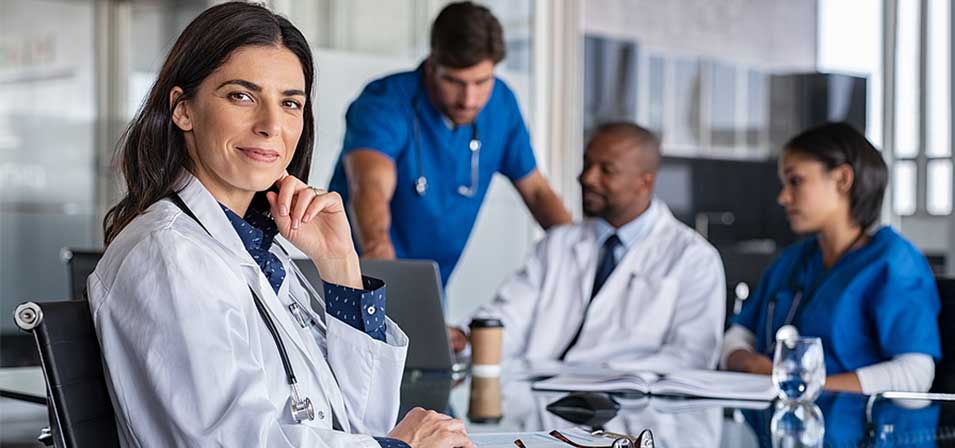 We help private practice physicians stay independent
Joining Health First has a significant effect on lowering overhead costs and enables practices to collaborate on issues that affect them while maintaining their independence. Take a moment to enroll online today to start benefiting from everything Health First membership offers, including outstanding medical malpractice rates, advocacy, and a listing in our online physician directory.
APPLY FOR MEMBERSHIP
Group Purchasing Discounts
Health First partners with Hub International New England, LLC, to deliver comprehensive insurance solutions for your practice. Take advantage of Health First member pricing on our outstanding medical malpractice program through Coverys and on policies for business owner's, worker's comp, employment practice liability, and management liability insurance.
FLYER
PDF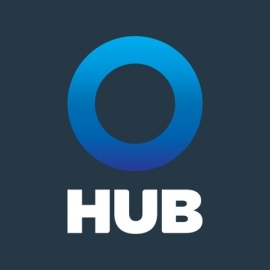 For over 35 years, Vermont Panurgy has been offering IT solutions to businesses and agencies of all sizes in Vermont and Northern New England. They are a leading provider of comprehensive, business-focused IT solutions. They take care of the technology so you can focus on what matters most - delivering top healthcare services to your patients.
FLYER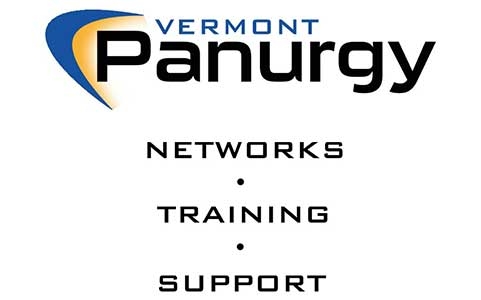 DominionTech provides IT Outsourcing that can ease the stress of using your technology. They have been helping Vermont medical practices since 2001 and their IT Outsourcing is developed to help your unique practice succeed. DominionTech excels in high speed, high demand practices where technology has to work consistently and quickly. Their Vermont, family-owned company can provide Help Desk, Network Engineering and Techology planning services for your medical practice.
PDF
Medline Industries is now serving physician offices to offer manufacturer-direct pricing on medical supplies. Health First practices can save an average of 25%, and savings are maximized when used in conjunction with Health First Intalere benefit.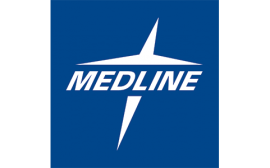 Kyocera is a manufacturer and local provider of award-winning multifunction office copiers and printers. In 2020, their new customers in Vermont averaged a cost savings of over 40% from what they were paying with competitors. Our dedicated account manager can speak with you about how they can help improve your office technology, reduce your operational costs, and provide you and your team with exceptional local service and support!
FLYER

MedPro Disposal provides reliable, cost-effective medical waste disposal services to large and small quantity generators of medical waste. MedPro has transparent pricing, offers specials to Health First members, and carries multiple multimillion dollar insurance policies for transporting your medical waste. They also offer a convenient and comprehensive online compliance portal making MedPro your one stop shop for all your medical waste disposal and compliance needs.
PDF

Studio J Creative is a locally-owned business offering comprehensive professional website design and development and cloud hosting. Extensive experience with healthcare websites. Free consultation available with starting discount of $1,000 off website design packages for Health First members.
Maple Tree Biomedical is an independently owned Vermont company that services medical, physical therapy and laboratory equipment. They maintain everything from Ambco audiometers to Zoll defribrillators and all services are completed by CBET-certified technicians and with NIST traceable equipment. HealthFirst members receive 15% off labor for both repairs and annual calibrations.